Hello all, here is my last restaurations of an MD 1 and MD 2... A great thank to Medicall...
The MD 1 first,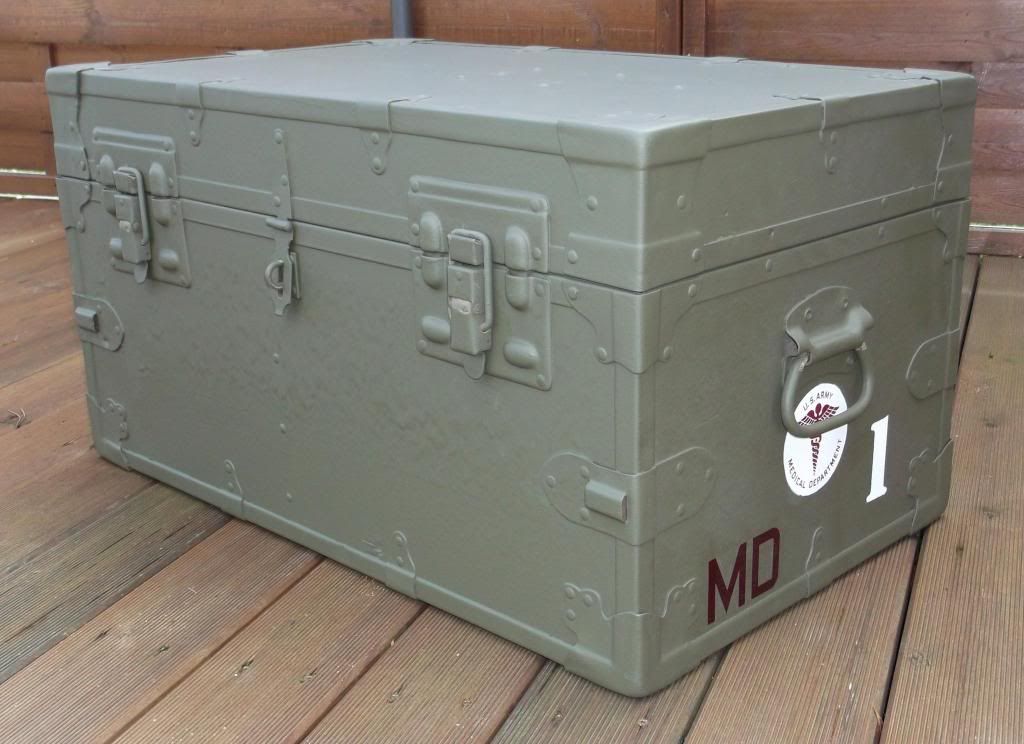 Note, the MD 1 Chest with only one handle... I found it without a handle on one side, and no one was here before...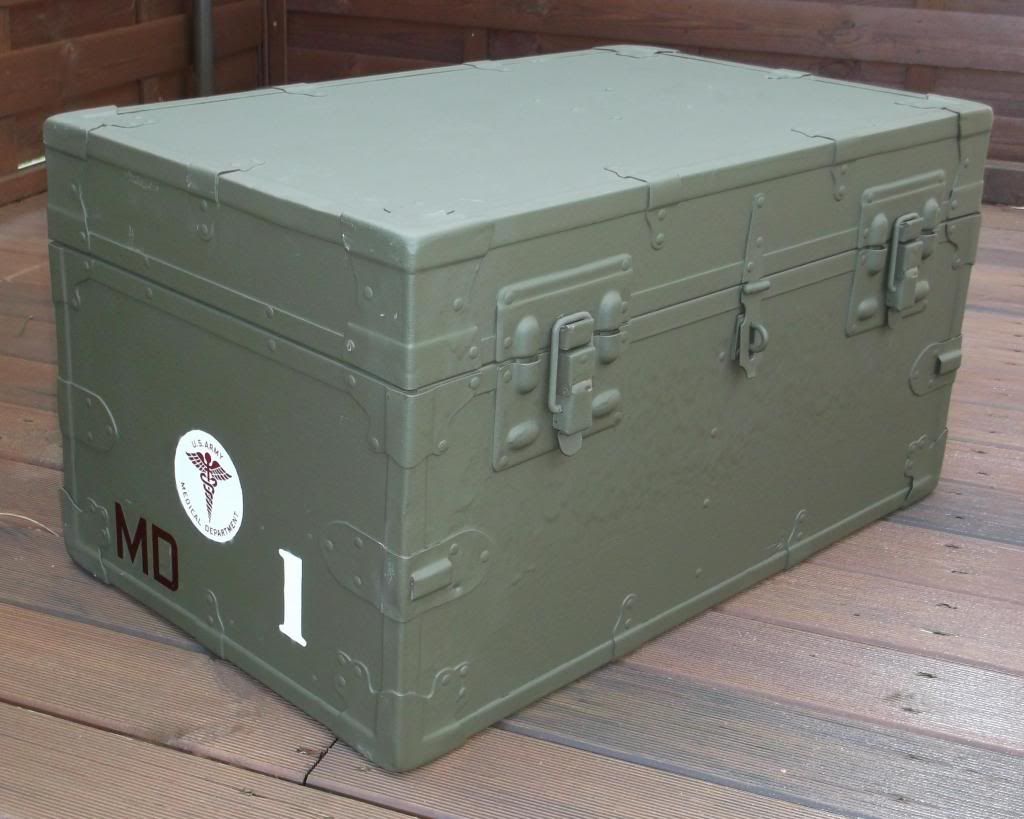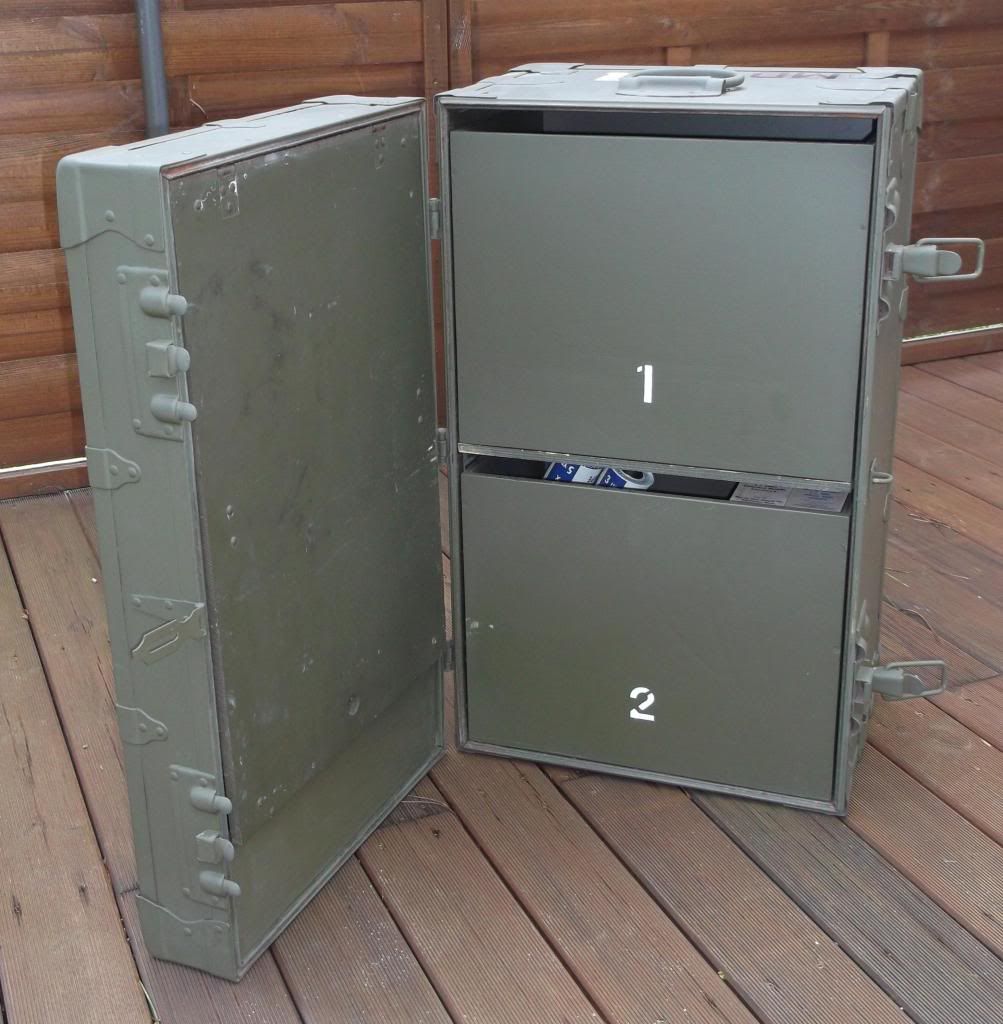 I miss the two litter supports in the lid... does anyone has the dimension to build one set of these ?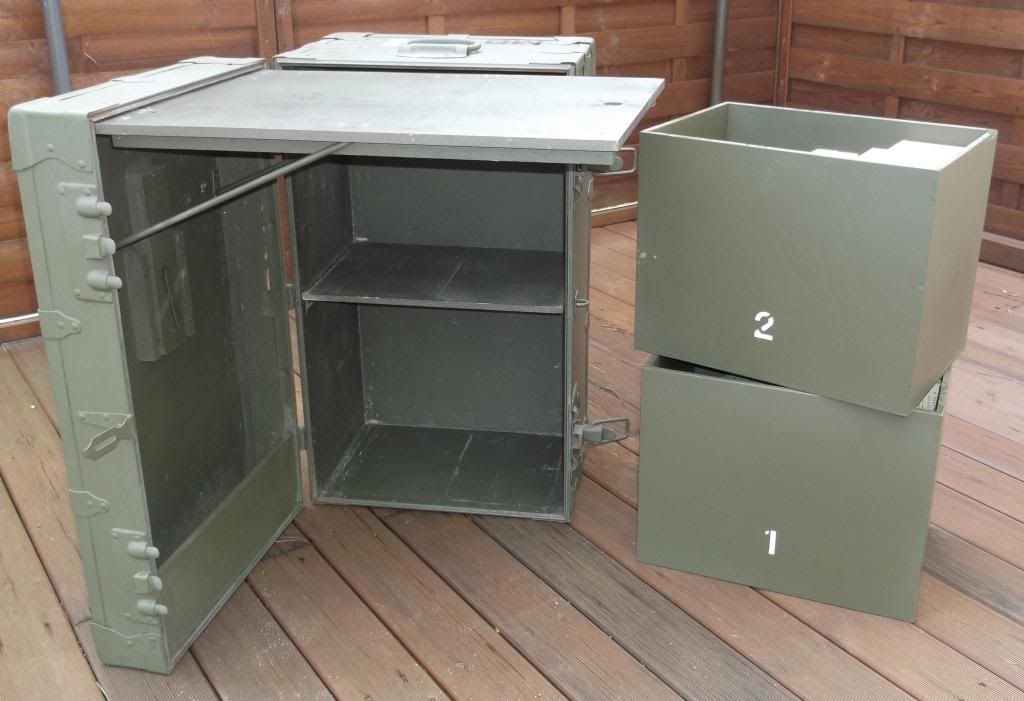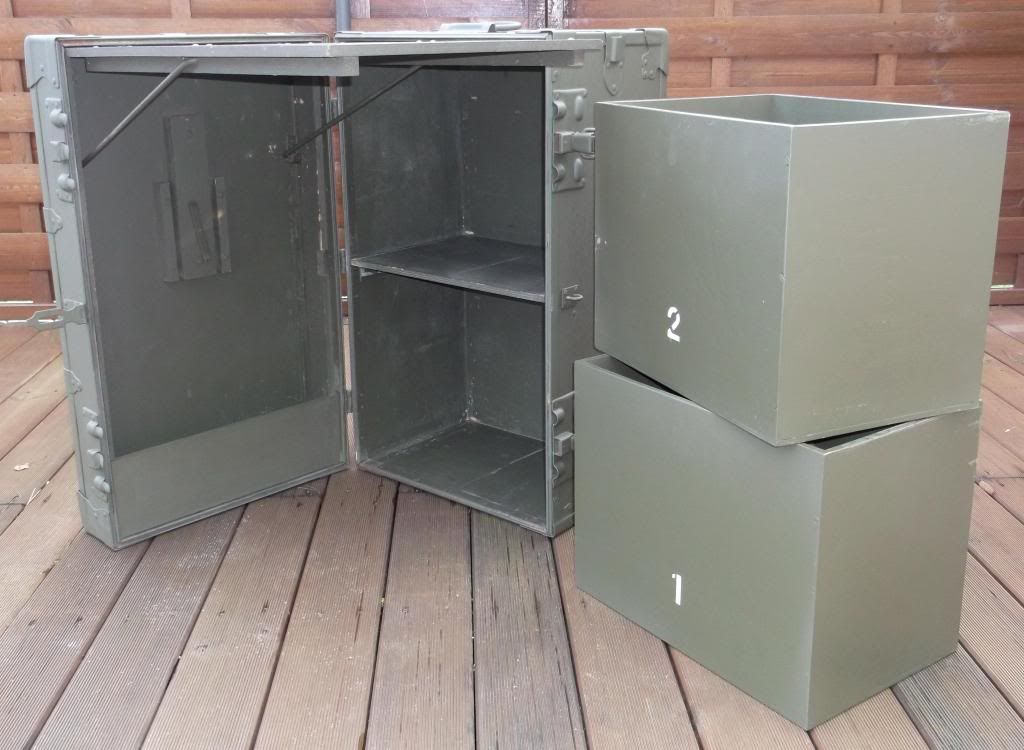 And the MD 2