Three litters- $10 a piece on Christmas eve.
A bunch of books; these are just the ones that have arrived so far.....about 1/6 of what are on their way. Most of them are related to WWII, medical history, or both.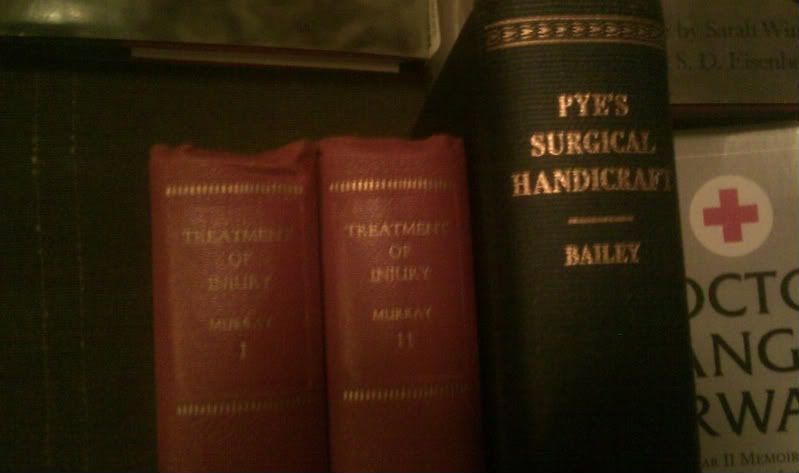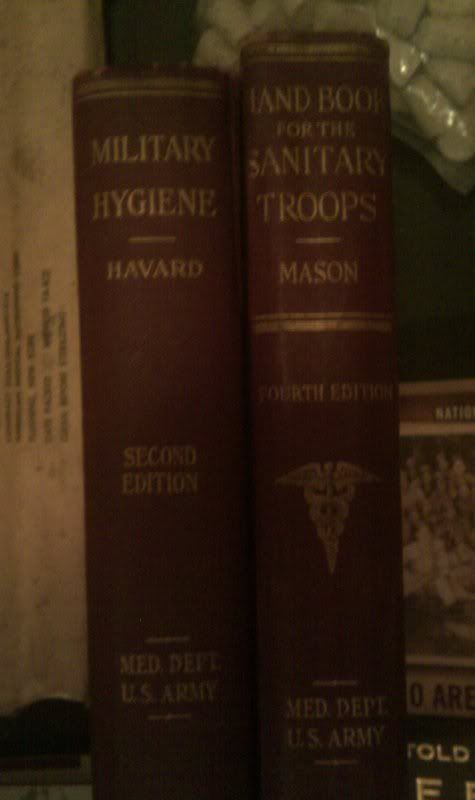 Some surgical supplies I bought from a good friend. See Dave....they have a good home!