Hello guys,
I just thought I would post up some images of the event that I attended and participated in this past weekend. I would be most grateful for your thoughts on the display: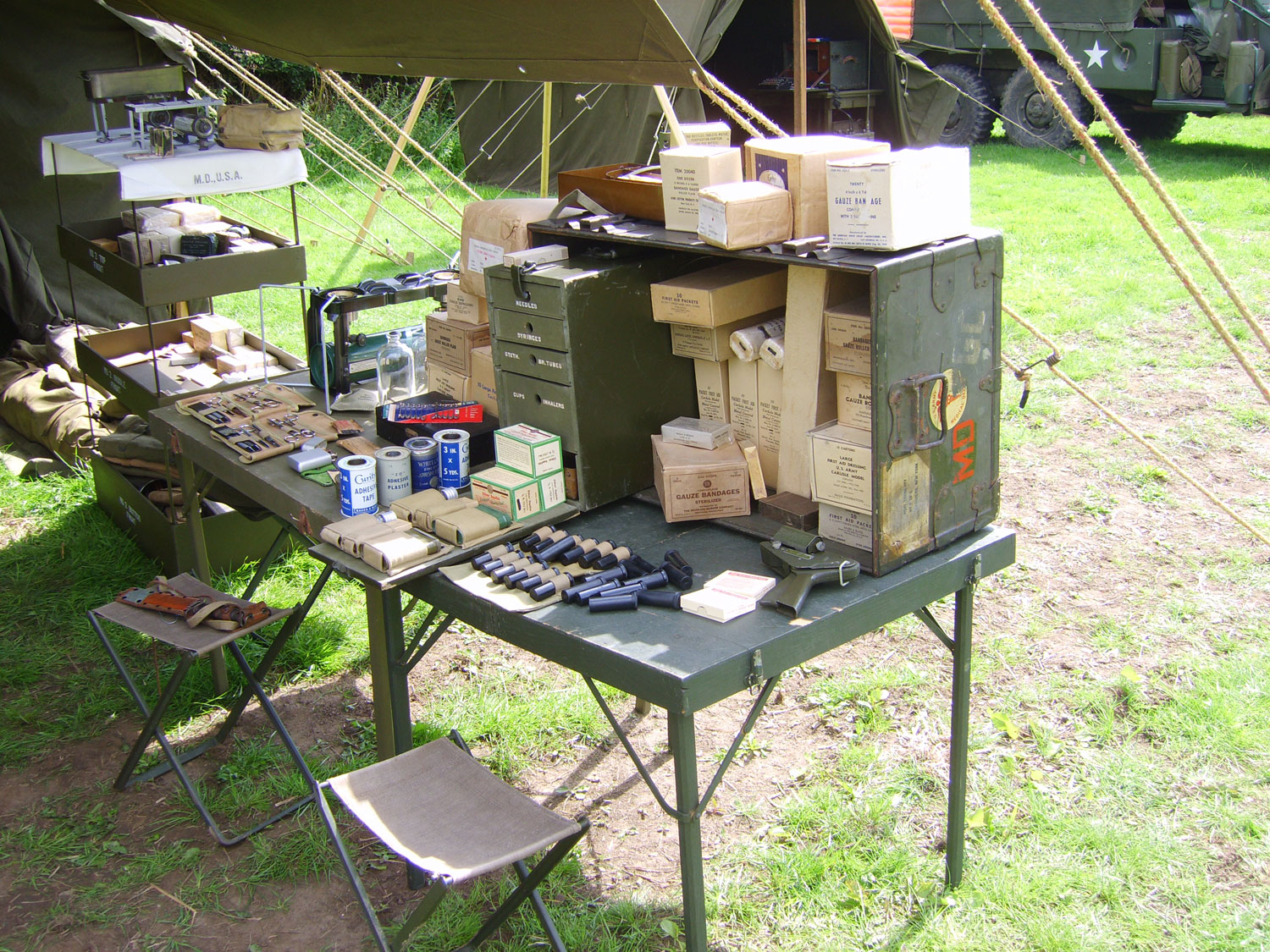 Display of the Battalion Aid Station with various bits and pieces on display.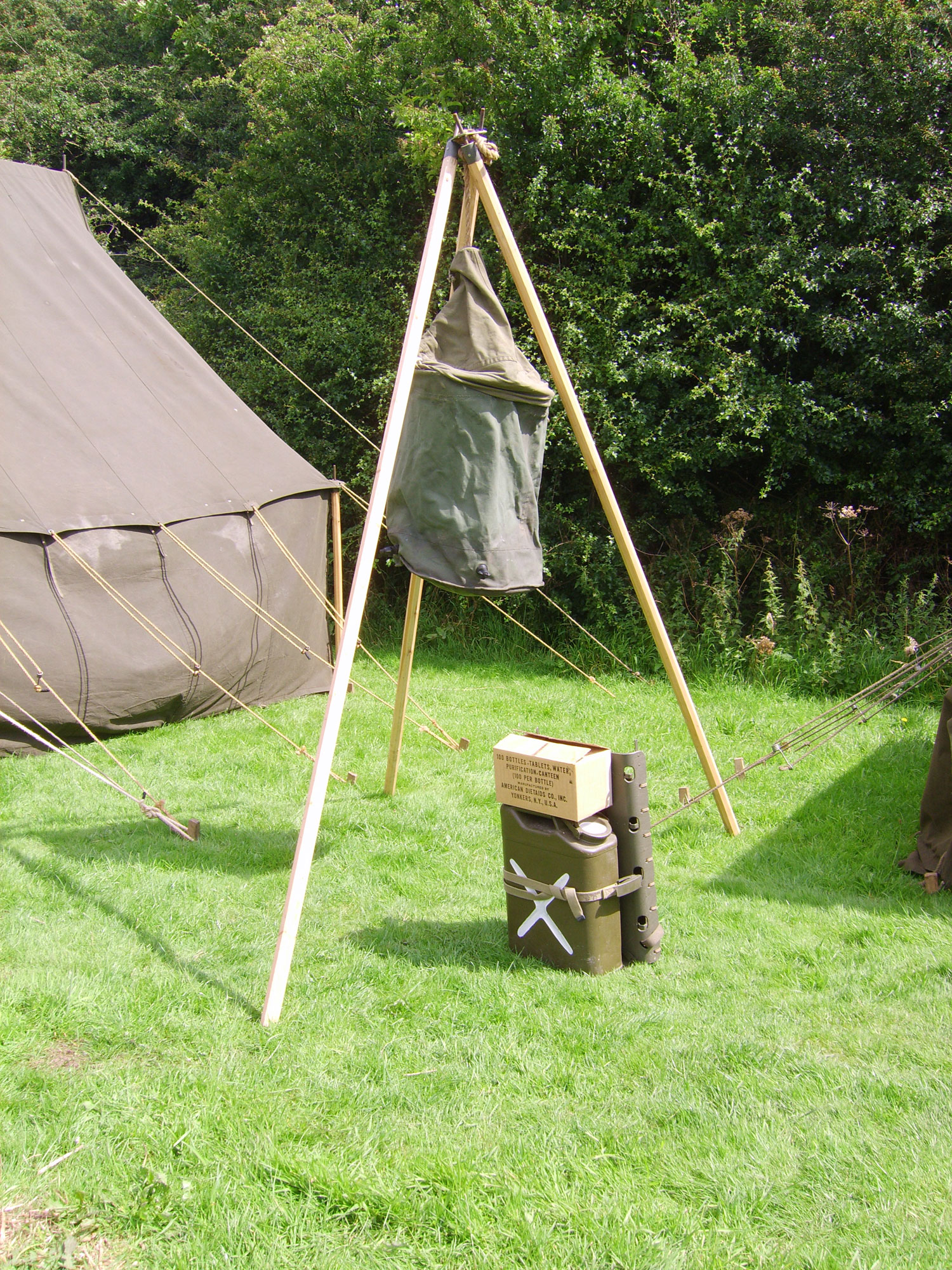 Illustration showing the Lyster Bag, that was prescribed for use at every Aid Station.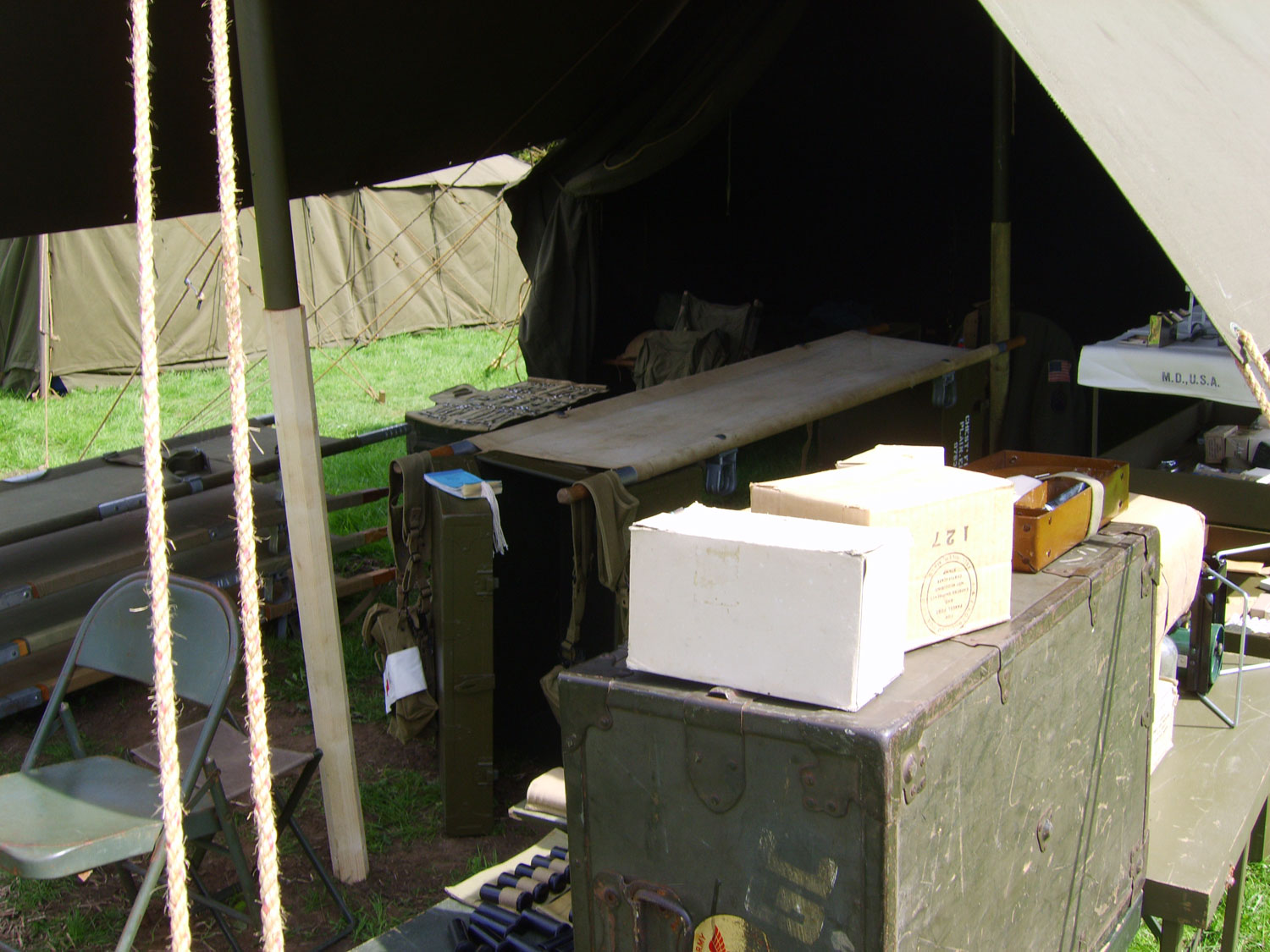 Alternative view of the Aid Station display, showing the improvised OR Table using Litter, and up-ended MD Chests.
Thanks guys, and let me know your thoughts,
Ben